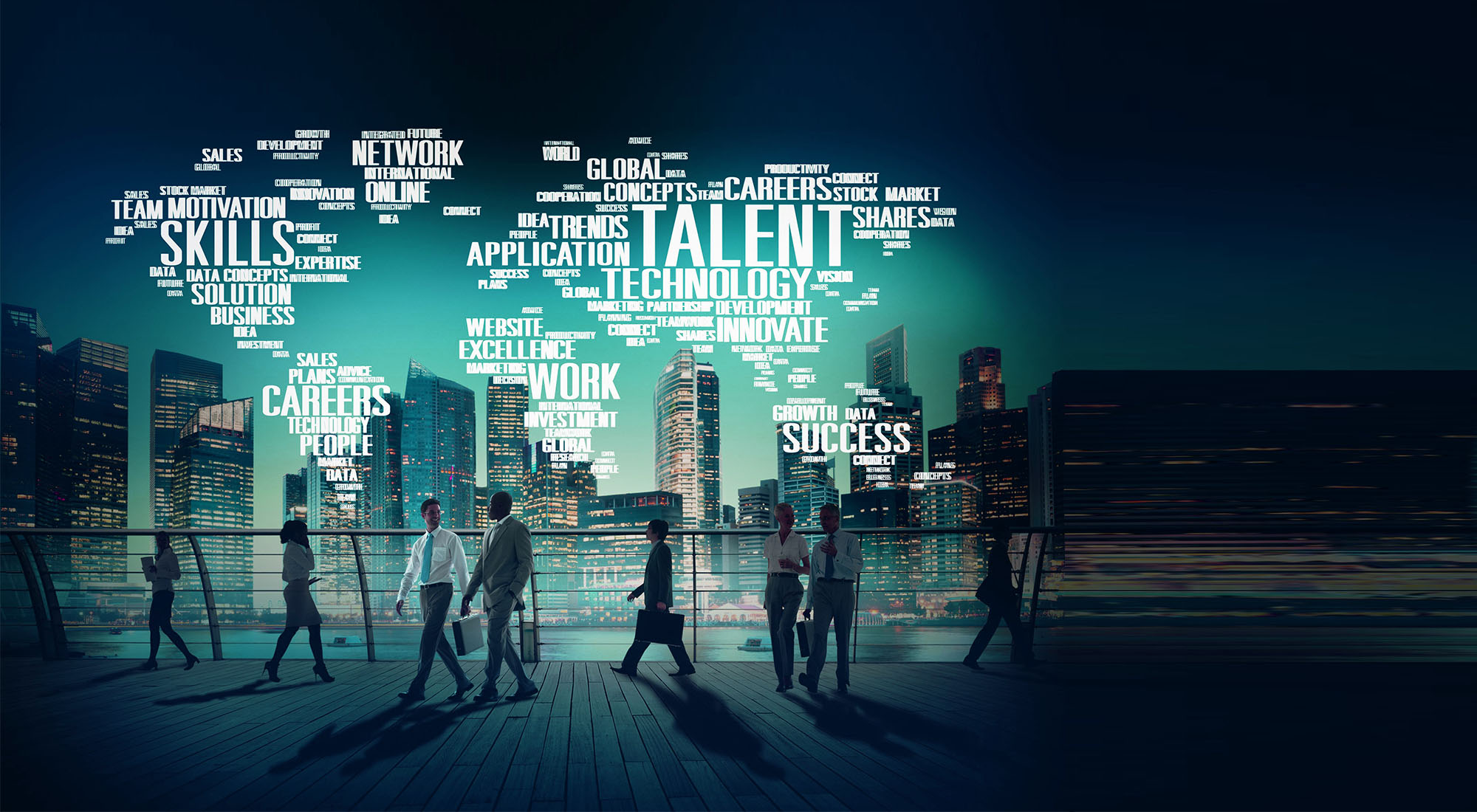 Brochure
Skills for Industry - Scaling-up Best practices and re-Focusing Programmes and Incentives PDF
Final Report
Skills for Industry - Scaling-up Best practices and re-Focusing Programmes and Incentives PDF
Interim report
High-Tech Skills for Europe - Scaling up Best Practices and Re-focusing Funding Programmes and Incentives, August 2018 PDF PDF
Workshop reports
Expert Workshop No. 2 Report: High-Tech Skills for Europe - Scaling up Best Practices and Re-focusing Funding Programmes and Incentives: Learning from Best Practices for Scaling up and Re-focussing Policies and Funding Programmes, May 2018 PDF
Expert Workshop No. 1 Report: High-Tech Skills for Europe - National Policies and Funding Programmes for Skills Development: Learning from Best Practices for Scaling up and Re-focussing Policies and Funding Programmes, February 2018 PDF
Links to major recent initiatives and reports on e-Leadership and e-Skills at EU level
Links to major recent initiatives and reports on kets and kets skills
Status Implementation Report of High-Level Expert Group on Key Enabling Technologies (July 2013): PDF
Memorandum of Understanding between the European Commission and the European Investment Bank in respect of their cooperation in Key Enabling Technologies: PDF
Cross-sectoral analysis of the impact of international industrial policy on Key Enabling Technologies: PDF
Exchange of good policy practices promoting the industrial uptake and deployment of Key Enabling Technologies: PDF
Identification of skill needs in nanotechnology: PDF
Skill Set for the Nanotechnology Workforce Defined by NSF: PDF
Training new skills for the new jobs in nanoelectronics: PDF
Sector Skills Insights: Advanced Manufacturing: PDF
The Leverage Effect of Photonics Technologies: The European Perspective: PDF
Photonics ecosystem in Europe: PDF
Action plan: Tackling the photonics industry skill shortage problem in Europe: PDF
The National Photonics Skill Standards for Technicians: PDF
The Supply and Demand of skills in the Biotechnology Sector: PDF
Competitiveness of the European Biotechnology industry: PDF
Articles
Tzanova, S., Stankovski, M., & Schintke, S. (2014, May). Nano & microelectronics curricula development: Exploration tasks and experiments for students in electrical engineering. In Microelectronics Education (EWME), 10th European Workshop on (pp. 62-63). IEEE.
Tzanova, S., Stankovski, M., & Schintke, S. (2013, October). Improvement of university teaching in micro-and nanoelectronics for the needs of the labour market. In Information Technology Based Higher Education and Training (ITHET), 2013 International Conference on (pp. 1-5). IEEE.
Spak, G. T. (2013). US advanced manufacturing skills gap: Innovative education solutions. Procedia-Social and Behavioural Sciences, 106, 3235-3245.
Chryssolouris, G., Mavrikios, D., & Mourtzis, D. (2013). Manufacturing systems: skills & competencies for the future. Procedia CIRp, 7, 17-24.